Affinity Acupuncture's mission is to provide effective, holistic healthcare by offering treatments that provide results and promote the overall well-being of our patients. We seek to treat the whole person in order to help them achieve and maintain the highest quality of life. 
Qualified, experienced providers
Holistic approach for whole-body health
Experts in pain management, fertility care, and facial rejuvenation
Focus on finding & treating the root cause
Convenient midtown Billings location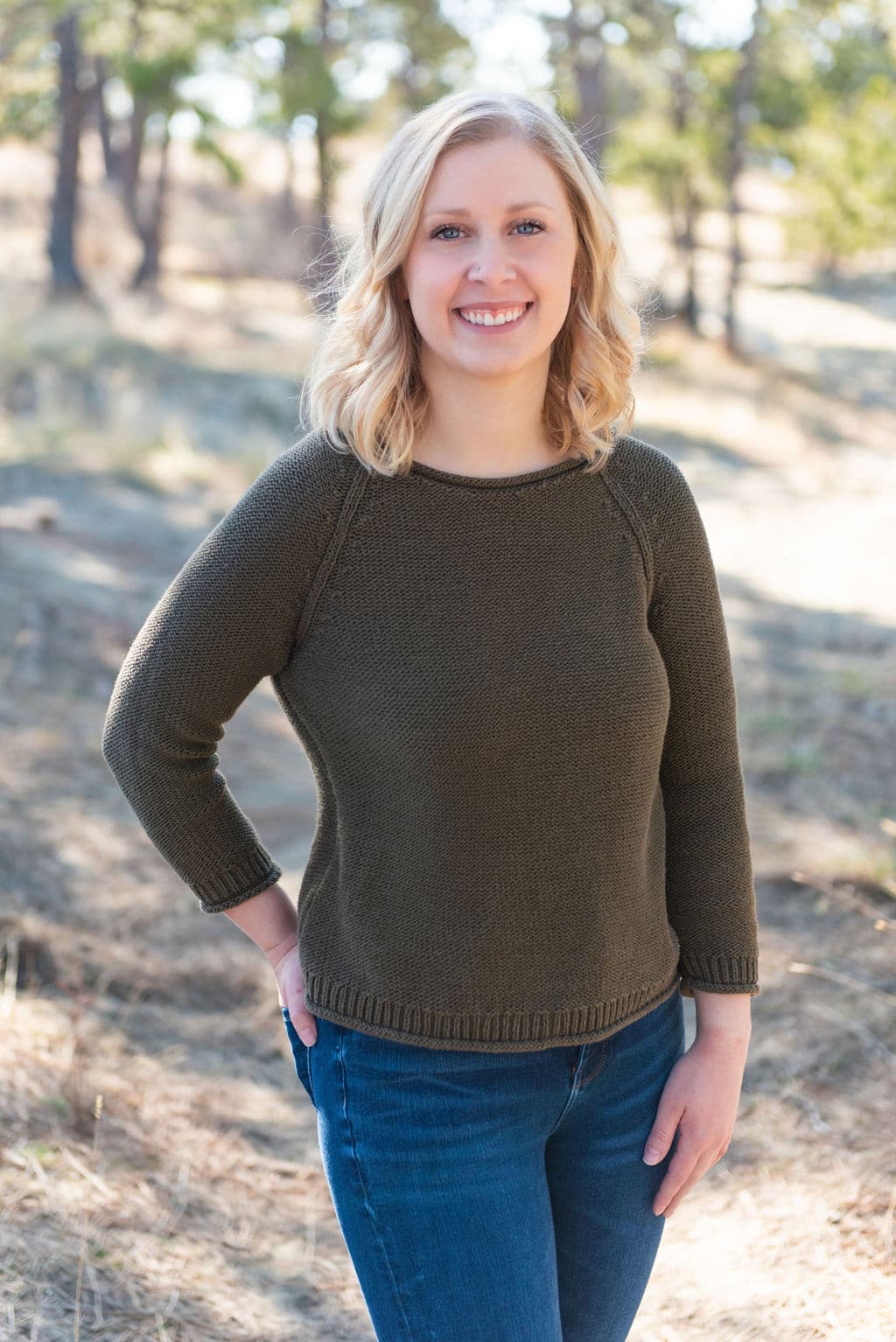 Meet the Doctor
Affinity Acupuncture was founded in 2017 by Jacy O'Neill. She was born and raised in northeast Montana along the Hi-Line. She first discovered acupuncture through her own health issues.
Jacy graduated from Bastyr University, a university focused on science-based natural medicine, with a Master of Science in Acupuncture and Oriental medicine. She then continued her education and earned her degree as a Doctor of Acupuncture and Chinese Medicine with a focus on integrative healthcare from Pacific College of Health and Science. She has experience working with all kinds of patients in a variety of settings, including clinics focused on pain management and oncology, and she's excited to be able to provide holistic care in her home state.
Since opening in 2017, Affinity Acupuncture has grown into so much more than just acupuncture. We invite you to book an appointment with us to see how we can help you live your best life!
Jacy's education & qualifications
Bachelor of Science in Natural Health Sciences from Bastyr University
Master of Science in Acupuncture and Oriental Medicine from Bastyr University
Doctor of Acupuncture and Chinese Medicine from Pacific College of Health and Science
Licensed Acupuncturist in Montana: License # 60009
Licensed Massage Therapist in Montana: License # 13616
Kimber Brown
Acupuncturist, Herbalist
Kimber has over 15 years of experience as a licensed acupuncturist. She utilizes an evidence based approach in her practice with a special interest in women's health and sports medicine. Kimber has extensive experience in nutrition and herbalism, which she loves to incorporate for a truly holistic and integrative approach.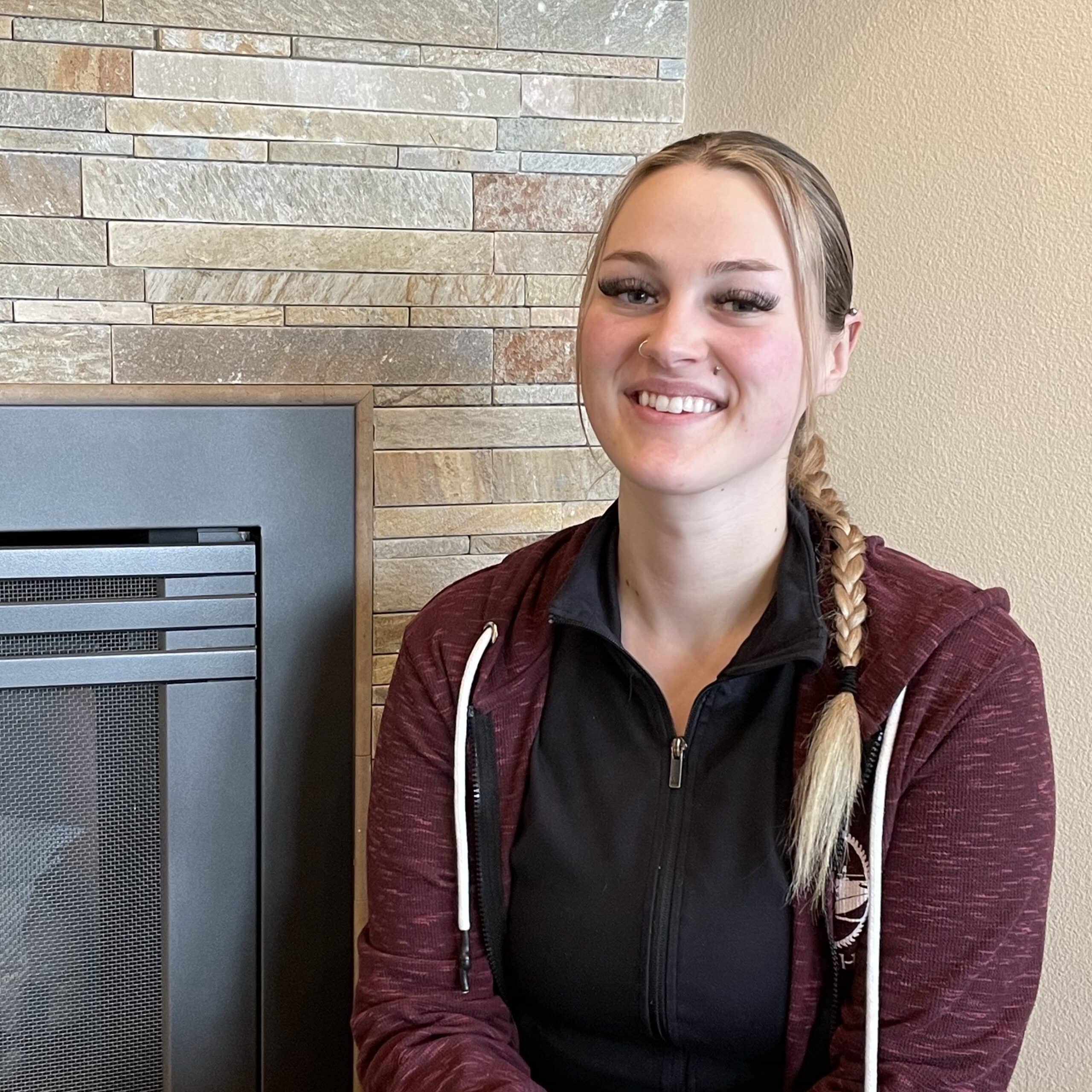 Tiffany kirkbride
Patient Care Coordinator
Tiffany helps hold our office together. She handles our patient scheduling, phones, billing, and so much more. She has a strong interest in medicine and hopes to continue her education in healthcare.