Each treatment is personalized to you and your specific needs. We take an integrative approach using a variety of techniques to best address your concerns.
Acupuncture & Dry Needling
Acupuncture is a time tested, holistic medicine. Tiny acupuncture needles, comparable in width to a single strand of hair, are used to stimulate a healing response in the body. 
Acupuncture works on the entire body, including the musculoskeletal, endocrine, reproductive, digestive, nervous, and circulatory systems. This makes it an effective treatment for a wide variety of issues such as musculoskeletal or nerve pain conditions, digestive issues, and infertility or menstrual issues.
Jacy is the only provider in the area with extensive training in Dry Needling as well as Orthopedic Acupuncture.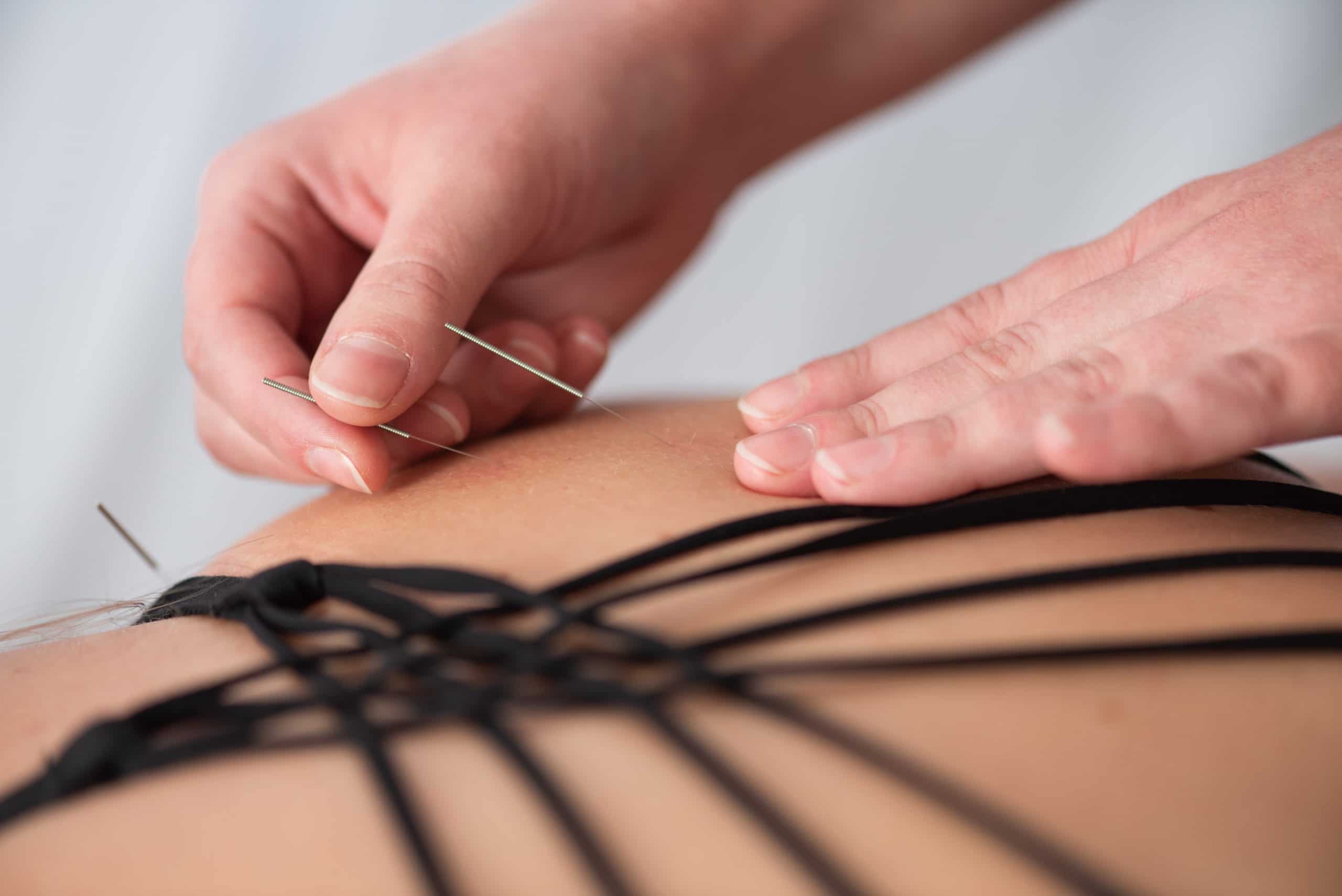 Injection Therapy
Acupuncture Point Injection Therapy (PIT) is an integrative therapy that blends the best of Chinese medicine with conventional medicine. Jacy is a PIT certified acupuncturists and uses injections to affect the body on a deeper level.
Vitamin injections provide powerful results by bypassing the digestive system so you absorb more of what you're putting in your body. Our most popular vitamin injections are B-12 and MICC.
Trigger point injections are a great approach to pain, especially if you're struggling to find an effective solution for stubborn pain. 
functional medicine
Functional medicine takes a holistic view of your health using a systems based approach to find the root causes of disease. This is healthcare as it should be – individualized, patient-centered, and evidence based.
Create long term health from within by finding the root causes of your symptoms. Then, find how to be proactive with your health to prevent future health issues. We use a comprehensive consultation to learn more about you, then we can recommended targeted treatments, supplementation, herbs, nutritional changes, or lifestyle adjustments to help you feel your best!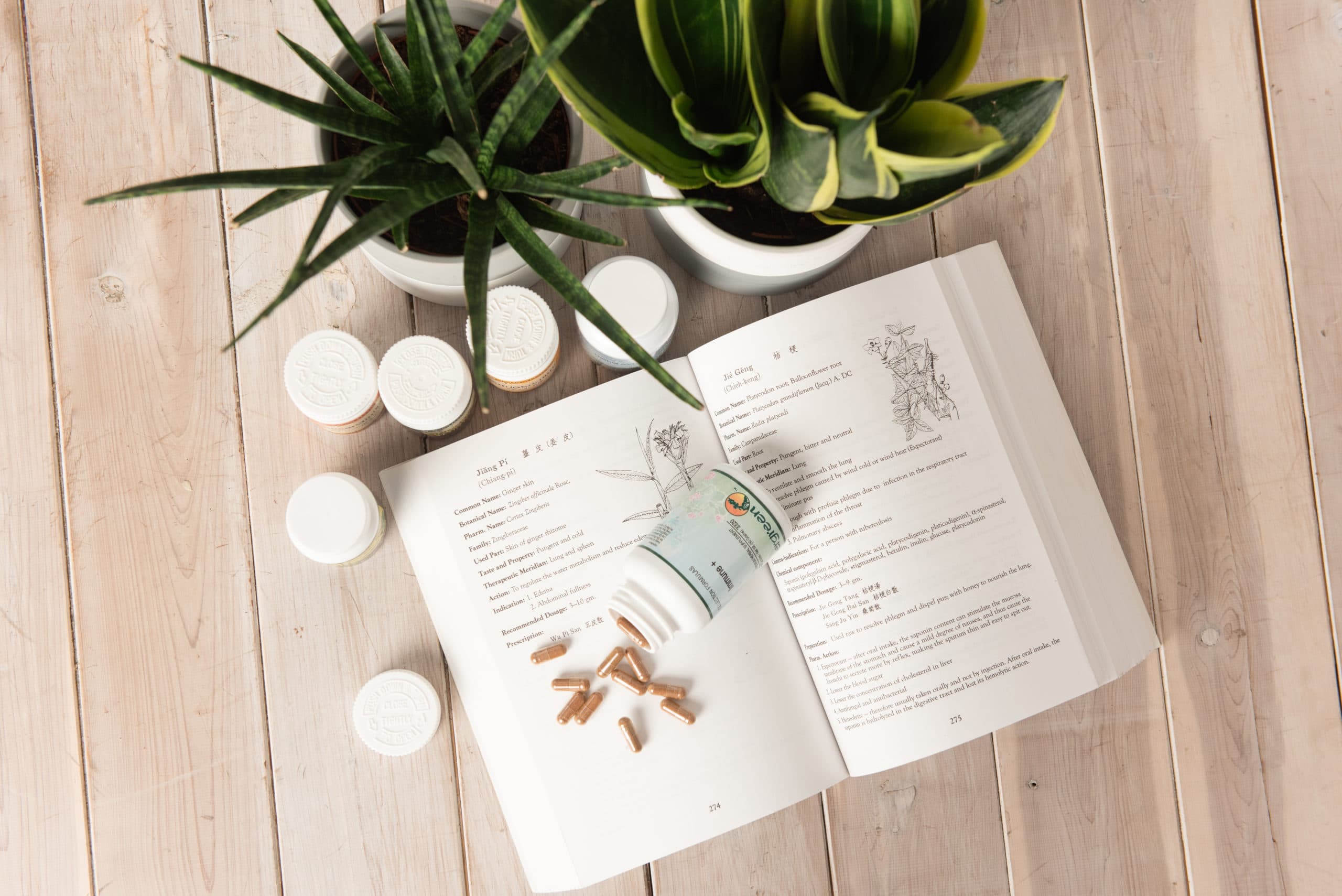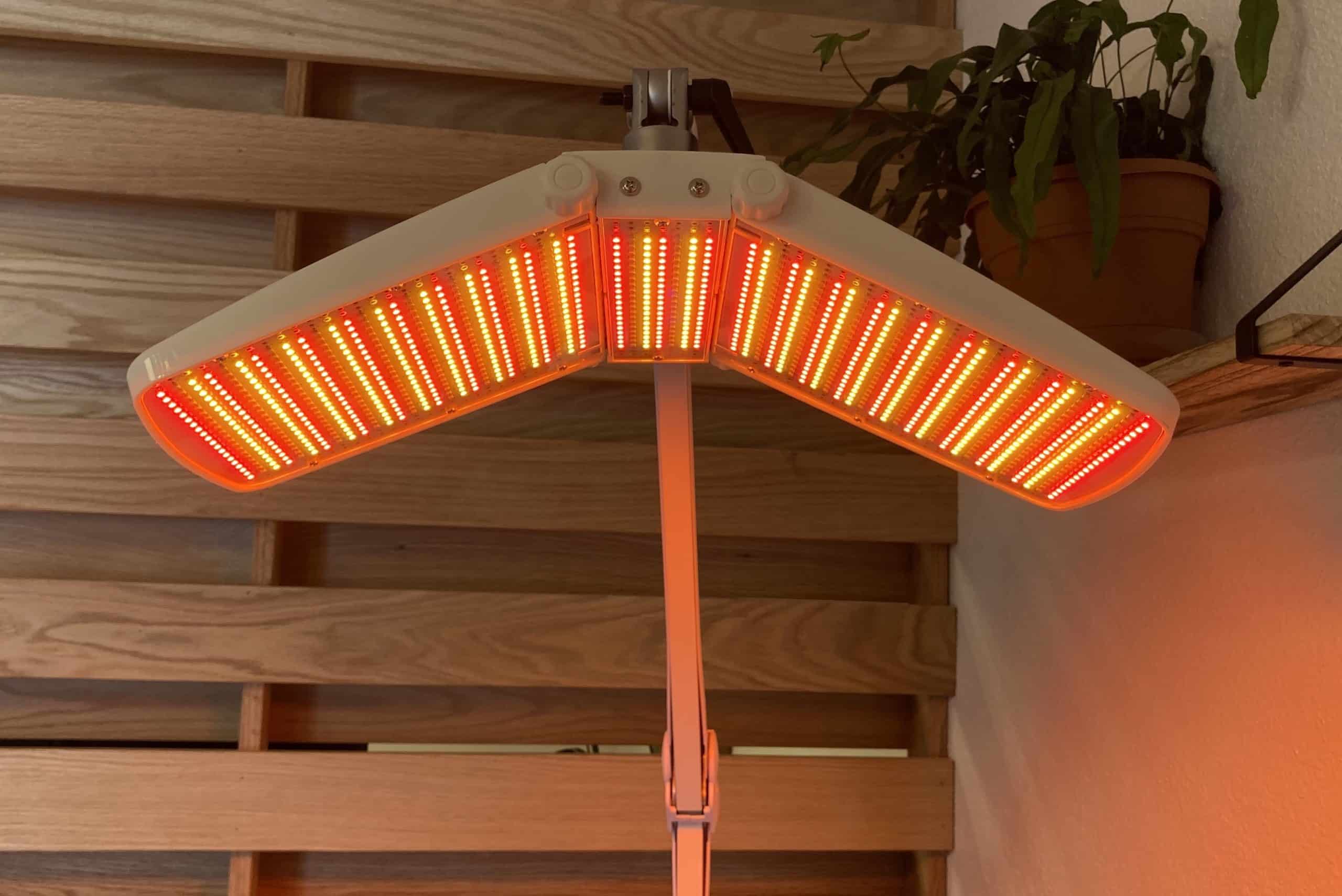 Facial Rejuvenation
Microneedling and Red Light LED Therapy for bright, vibrant skin – naturally. A great option for fine lines, wrinkles, acne, scarring, uneven skin tone, large pores, and more.
Originally developed by NASA, red light LED therapy provides powerful results for fine lines, wrinkles, acne, scars, uneven skin tone, hair loss, and more. This makes it an excellent compliment to microneedling or a great stand alone treatment. Red light therapy is included in all of our microneedling treatments.