Each treatment is personalized to you and your specific needs. We take an integrative approach using a variety of techniques to best address your concerns.
Acupuncture
Acupuncture is one part of a complete system of medicine called Traditional Chinese Medicine (TCM) that originated in Asia thousands of years ago. Tiny acupuncture needles, comparable in width to a single strand of hair, are used to stimulate a healing response in the body.
Acupuncture works on the entire body, including the musculoskeletal, endocrine, reproductive, digestive, nervous, and circulatory systems. This makes it an effective treatment for a wide variety of issues such as musculoskeletal or nerve pain conditions, digestive upset, and infertility or menstrual issues.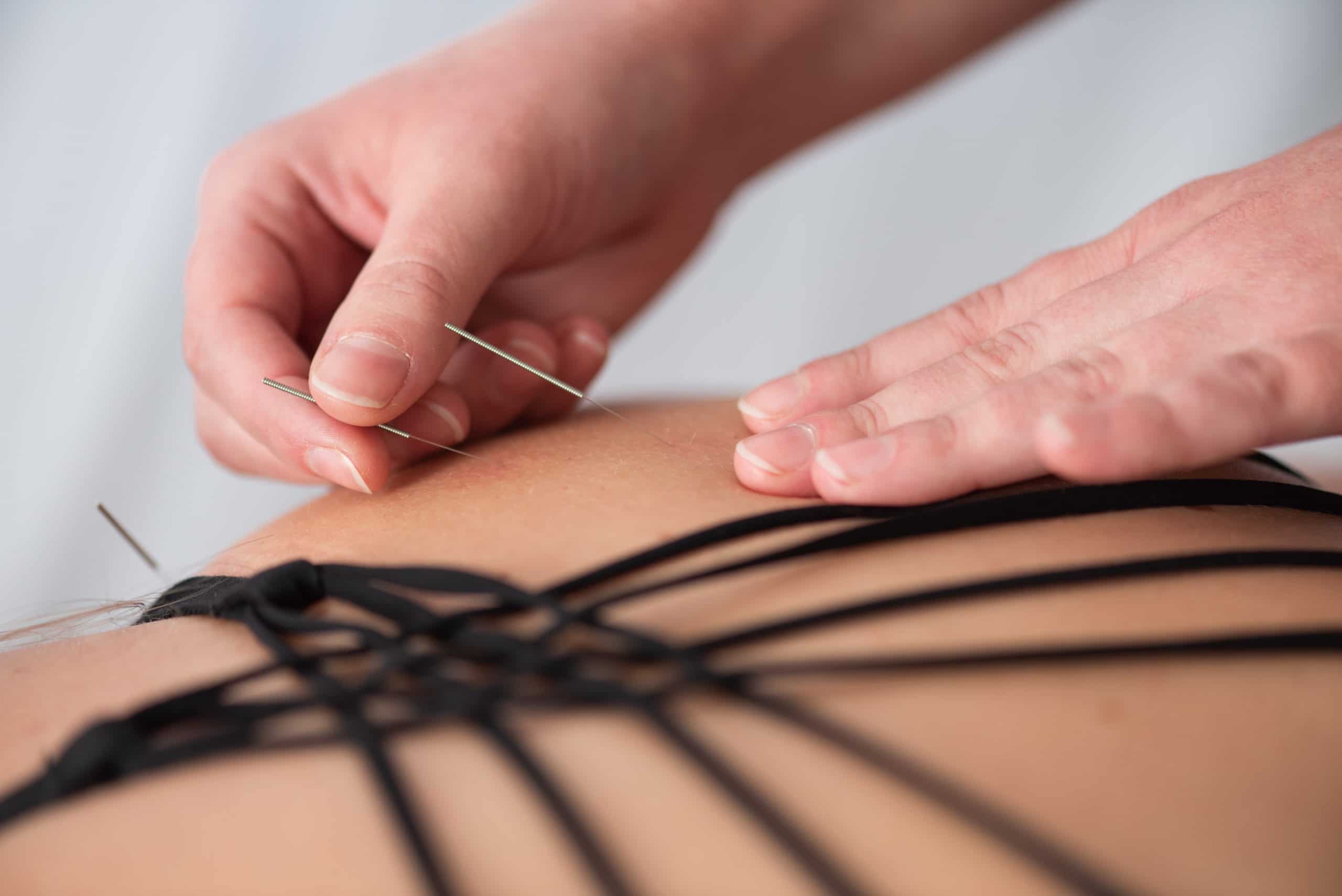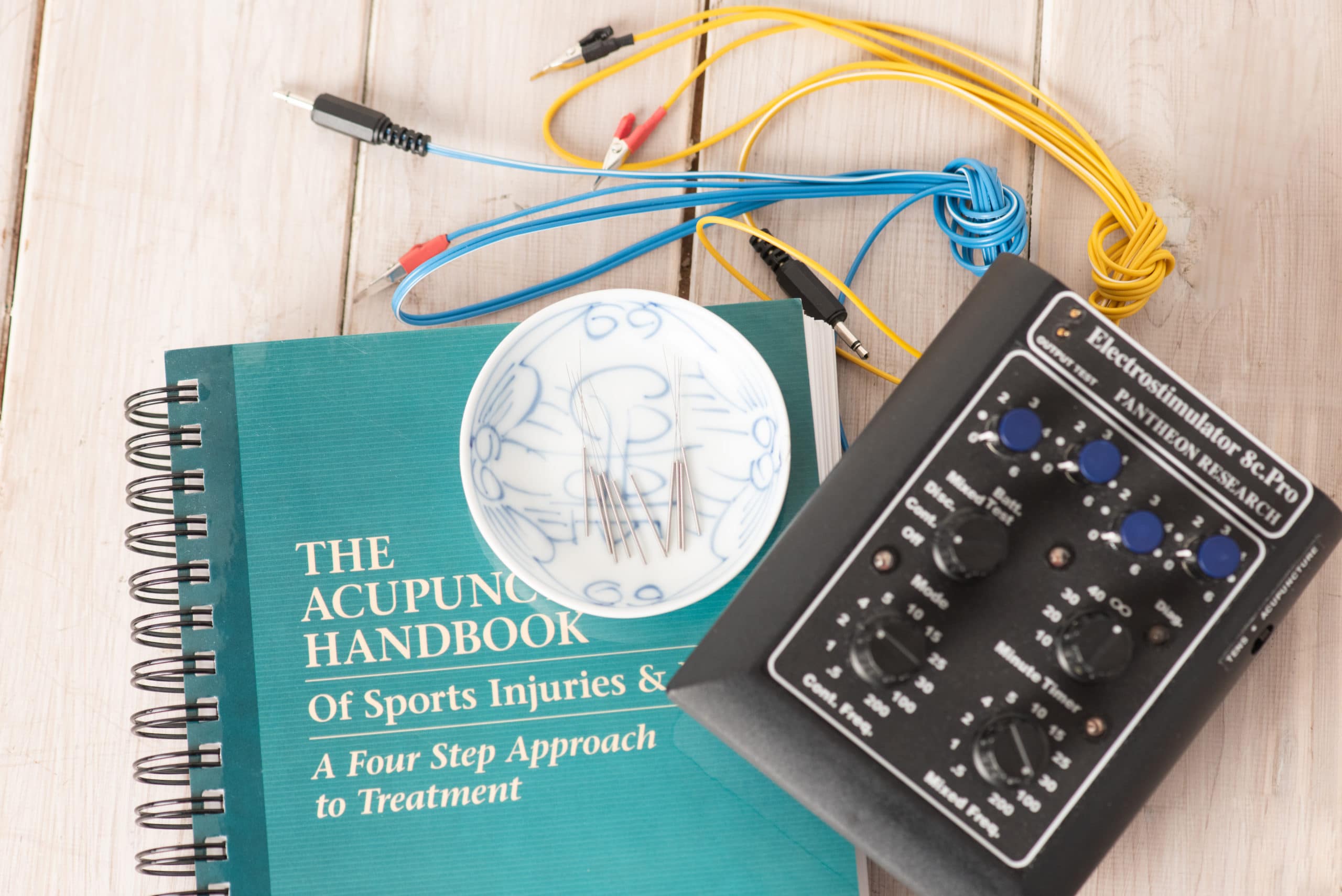 dry needling
Dry needling is a technique used to treat trigger point pain and myofascial pain. Other terms commonly used to describe dry needling include trigger point acupuncture, trigger point dry needling, and intramuscular manual therapy.
Jacy is the only practitioner in the area with extensive training in both Dry Needling and Orthopedic Acupuncture.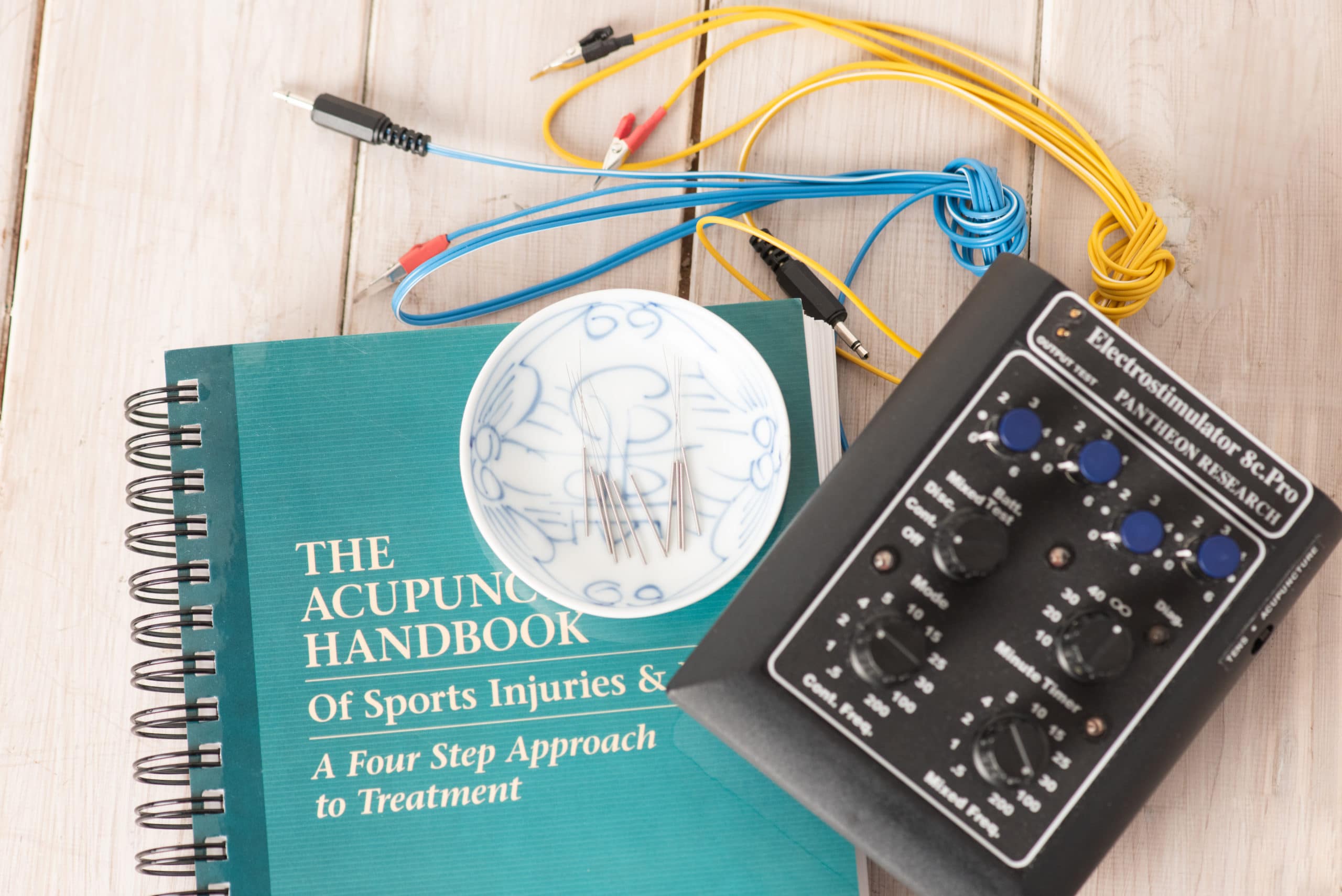 herbal medicine
Chinese herbal medicine differs from Western herbalism in its focus on herbal formulas rather than individual herbs. Herbal formulas are effective for many conditions and often times complement acupuncture treatments so that results can be seen faster. Prescribing herbs in formulas, rather than individually, allows a combination of herbs to complement each other and obtain a greater therapeutic effect.
Herbs can be a great way to treat headaches, anxiety, depression, insomnia, fertility or menstrual issues, digestive complaints, and many pain conditions.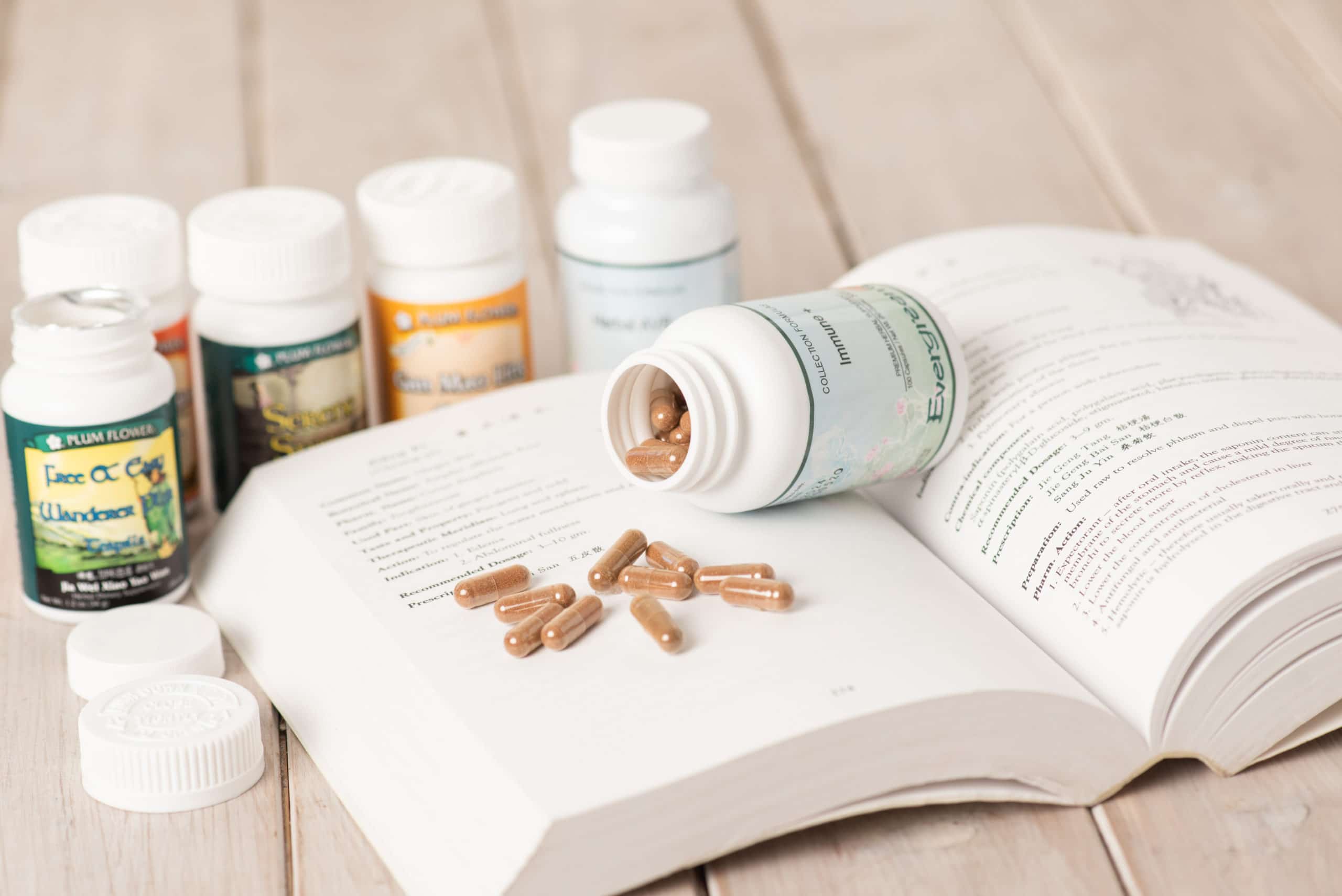 Injection Therapy
Acupuncture Point Injection Therapy (PIT) is an integrative therapy that blends the best of Chinese medicine with conventional medicine. Jacy is a PIT certified acupuncturists and uses injections to affect the body on a deeper level.
At this time, B-12 and MICC injections are available as stand alone injections or ask about adding it on to your acupuncture treatment.
Facial Rejuvenation
Microneedling and Red Light LED Therapy for bright, vibrant skin – naturally. A great option for fine lines, wrinkles, acne, scarring, uneven skin tone, large pores, and more.
Originally developed by NASA, red light LED therapy provides powerful results for fine lines, wrinkles, acne, scars, uneven skin tone, hair loss, and more. This makes it an excellent compliment to microneedling or a great stand alone treatment. Red light therapy is included in all of our microneedling treatments.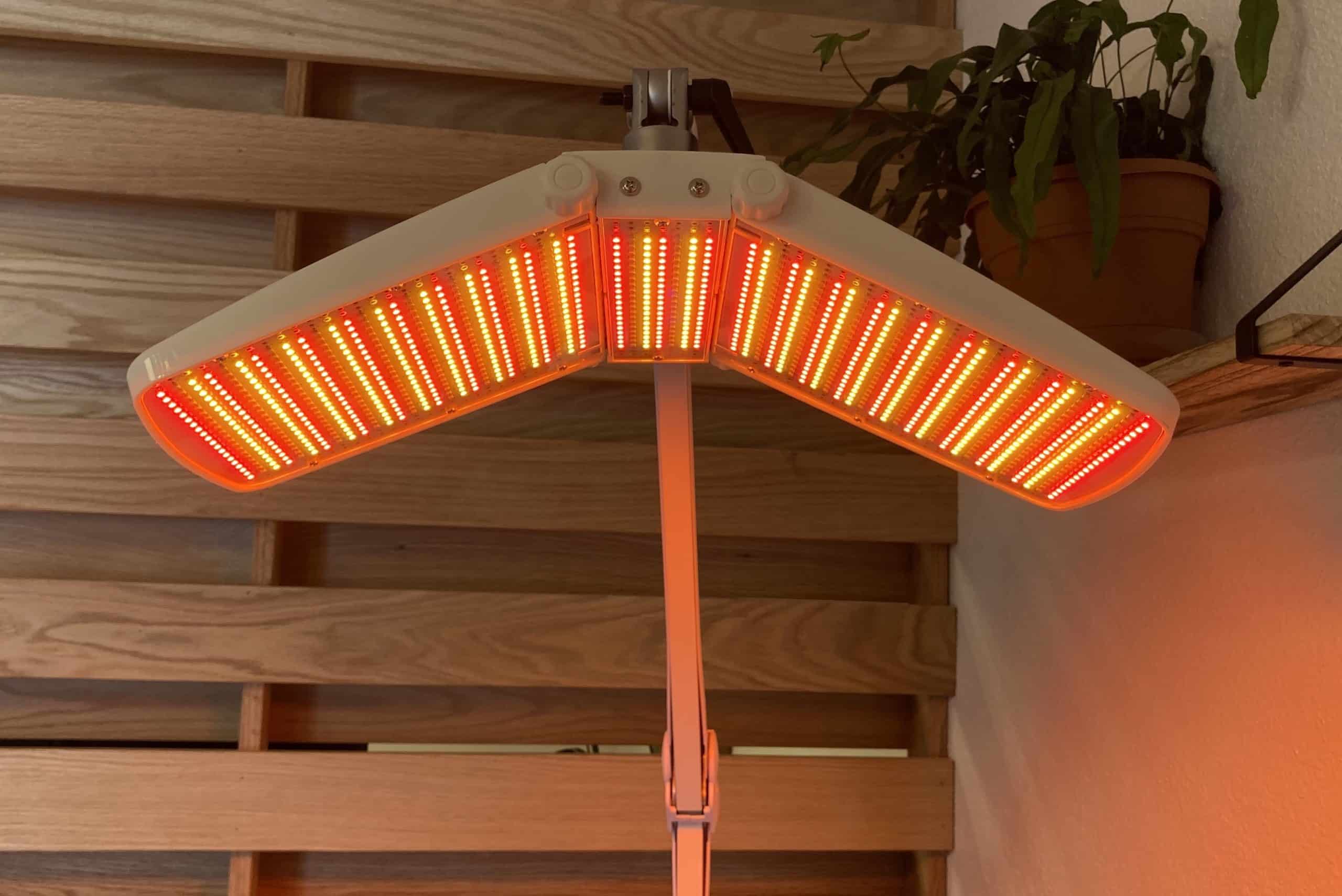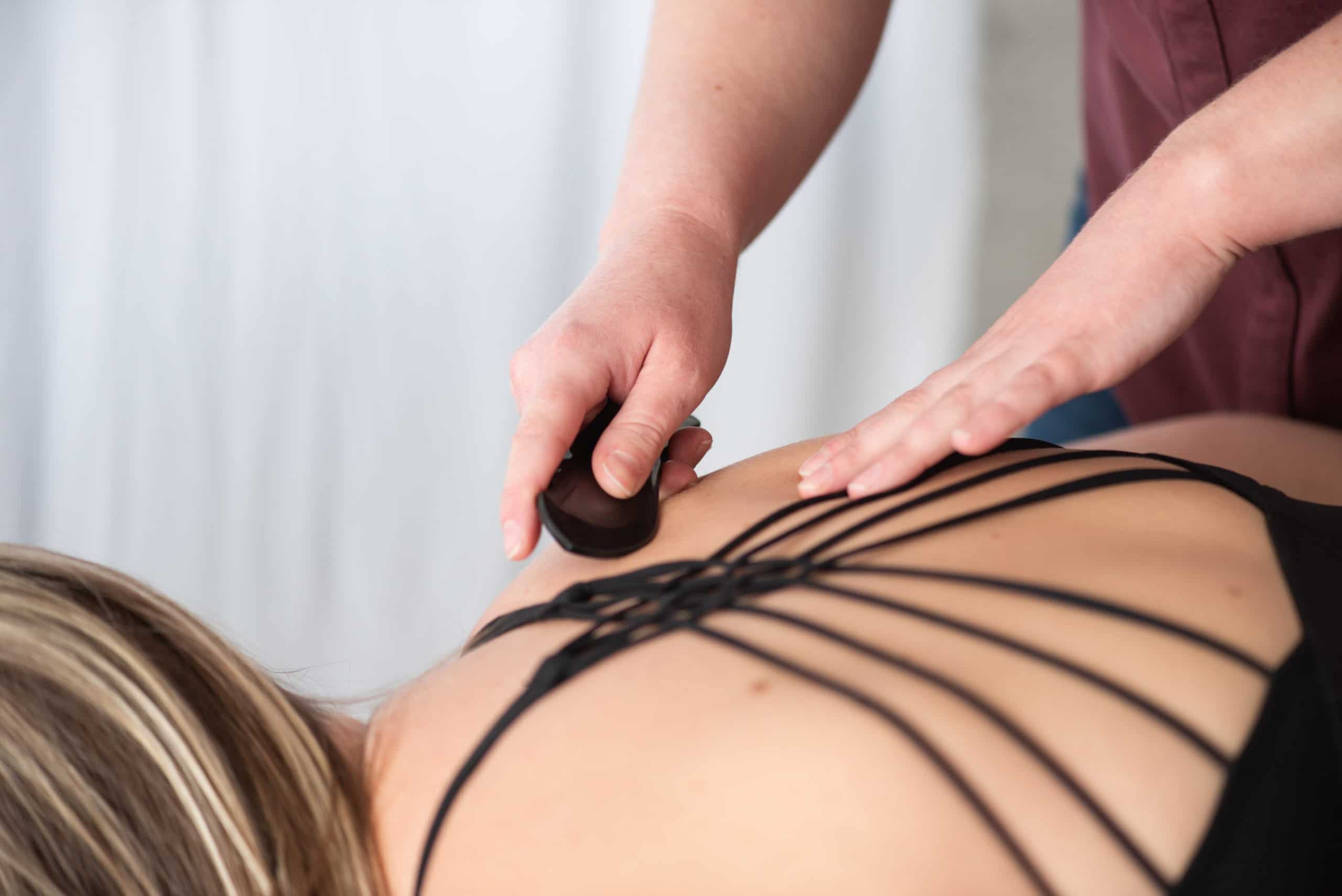 MASSAGE THERAPY
Massage techniques manually manipulate the muscles, tendons, and fascia of the body to promote health and wellness. Benefits of massage include stress reduction, circulation enhancement, increased relaxation, and relief from muscular tension, soreness, and pain. 
Our massage therapist, Chrissandra Snider, has 10 years of experience in deep tissue, Swedish, neuromuscular, and injury specific massage techniques.