Serving Billings and the surrounding area since 2017
Struggling to find effective, natural solutions for health?
Safe, holistic, and personalized approach
Looking for a different approach to your health care?
Everyone should be able to access safe, effective, and personalized health care, making it possible to live a full and rewarding life.

Affinity Acupuncture specializes in an integrative approach to women's health, pain management, and holistic health through acupuncture, functional medicine, and more. We'll focus on whole body health to get you feeling better so you can live your best life.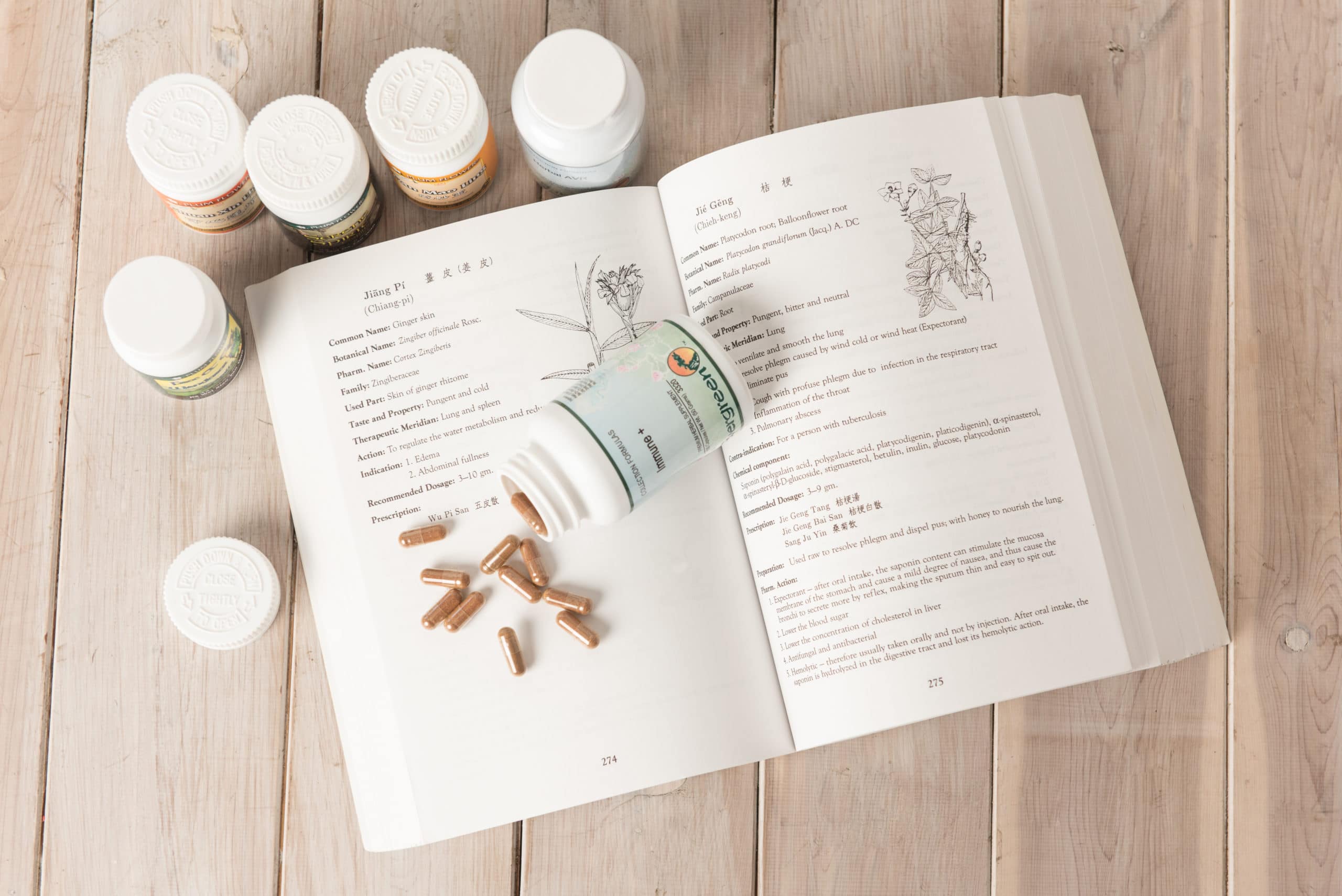 fertility
Whether you've just started trying or have moved into IUI or IVF, acupuncture helps to optimize your chances of conceiving.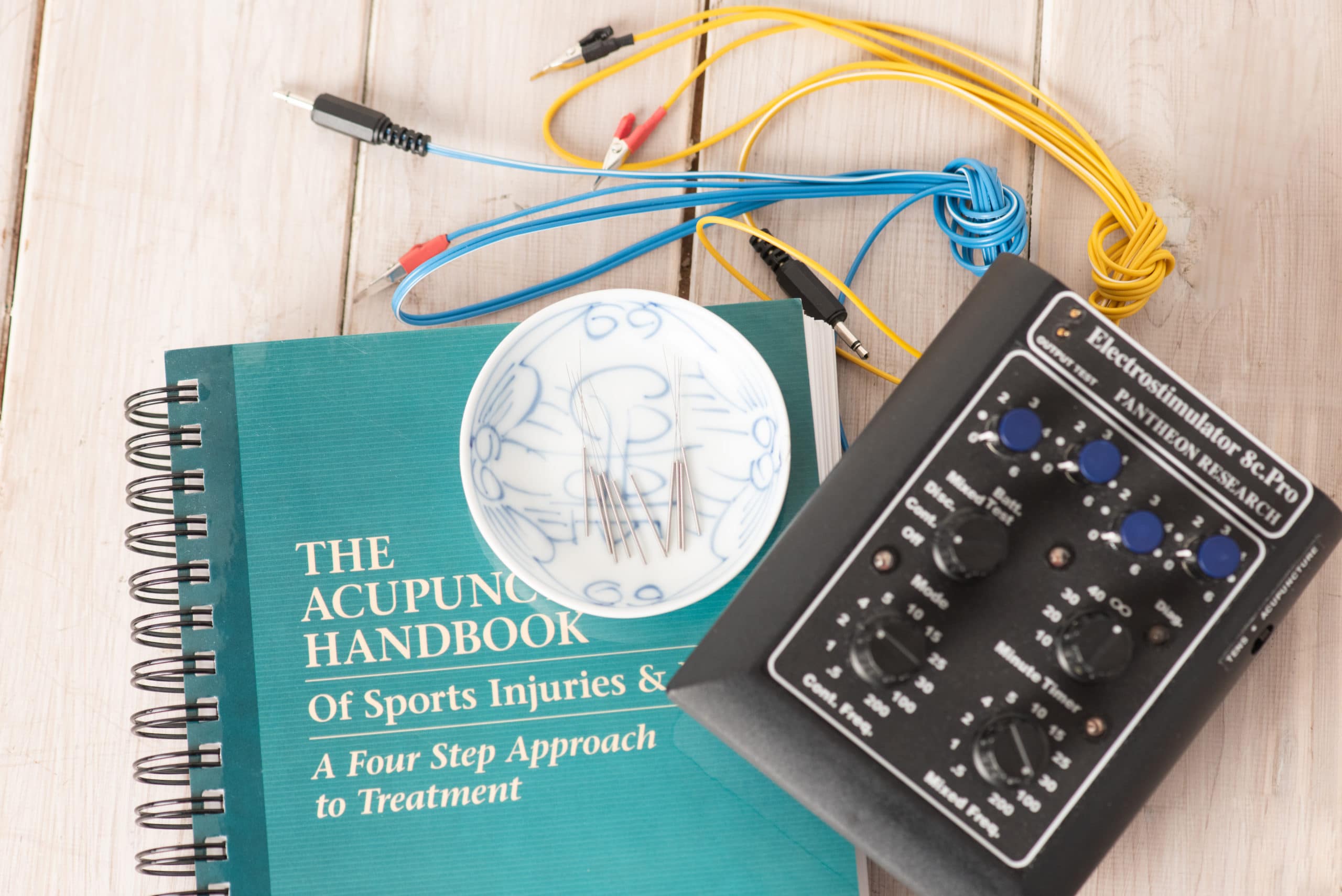 Pain relief
Treatment focuses on providing quick, effective pain relief with lasting results by addressing the root causes of your pain.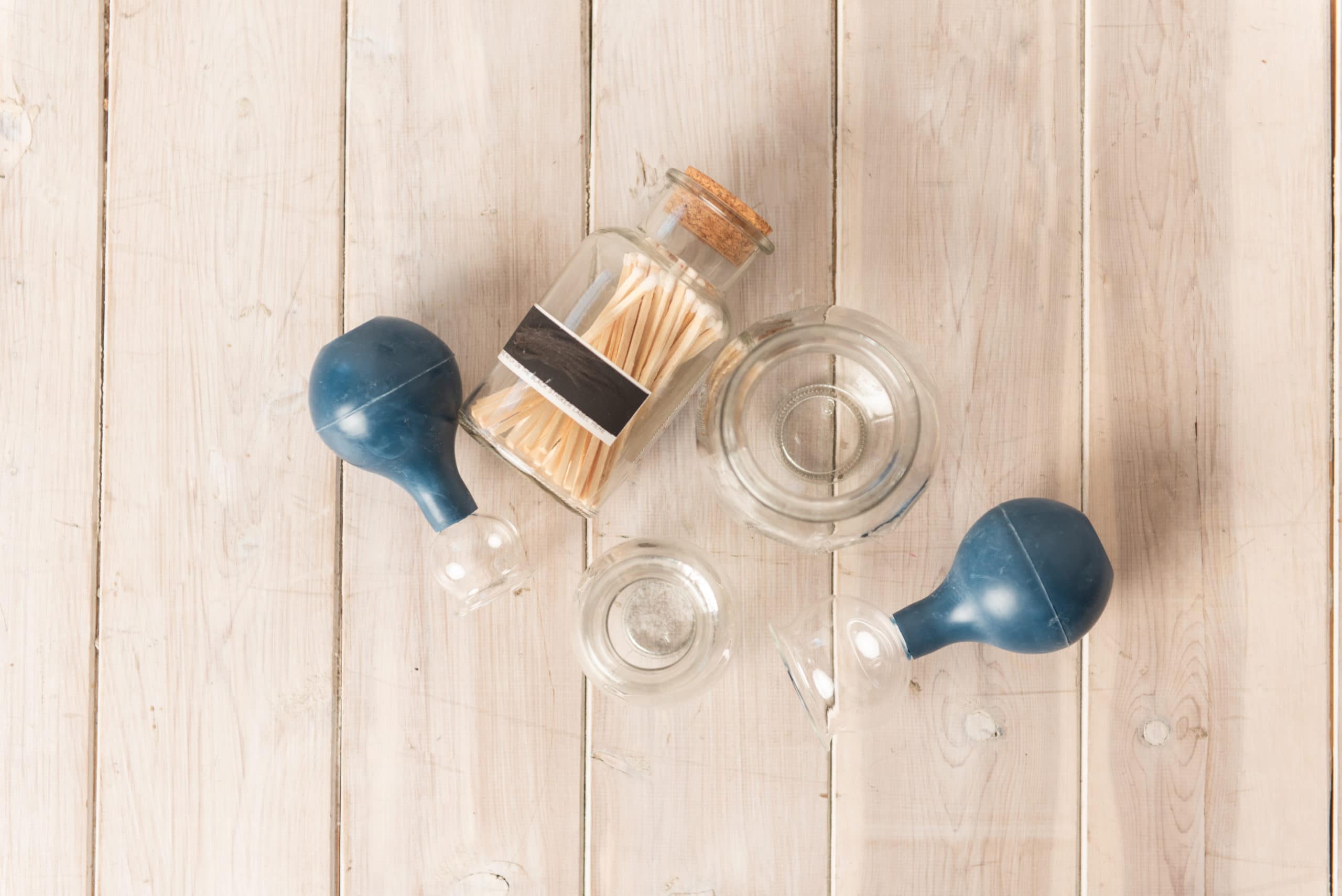 holistic health
By addressing the entire body, our integrative approach can help you find whole body wellness and optimal health.
what our patients are saying...
"Jacy was absolutely AWESOME!!!! I felt so relaxed after the acupuncture! She was very genuine, caring & kind. I was thrilled with the results. I spent hours pain free. For a person who has chronic pain 24/7 relief is a blessing. I went from an 8 on the pain scale to a 3. It also relaxed me tremendously. I HIGHLY RECOMMEND Jacy, and the staff at Affinity Acupuncture!!!"
-Alex Summers
what our patients are saying...
"Jacy at Affinity Acupuncture is amazing! Jacy is very knowledgeable, compassionate, and thorough in her work. After years of migraines and joint pain, I had to find something to help me, better than the prescriptions that had failed on so many levels. After only 3 months of treatment, I have yet to have a migraine! My joint pain has become minimal and my range of motion has improved 100x. She has also helped me with with smoking cessation, anxiety and digestive issues. Definitely a life changer! Thank you, Jacy!"
-Angela Brecht
What our patients are saying...
"Jacy is incredible! I am on a rollercoaster of challenged fertility; Jacy has been there for me with her wealth of knowledge and very kind heart. She provides a safe space to address concerns and works with you to achieve your health goals. I highly recommend Jacy to anyone looking into acupuncture."
-Jessica Hart
what our patients are saying...
"Jacy is wonderful! She is extremely kind and patient. I had previously gone to another acupuncturist and I didn't think it was for me. I decided to give Jacy a try before I gave up on acupuncture. Oh my goodness this girl changed my life. She has an amazing technique and really knows her stuff. She worked very hard to address all of my concerns and was very patient whenever she had to walk me through the acupuncture process. I would recommend her to whomever needs an acupuncturist." -ML
What our patients are saying...
"I recently moved to MT and was hesitant about working with a new acupuncturist after having the same one for 5 years, but I am so grateful I found Jacy and Affinity Acupuncture. Jacy is incredibly knowledgeable, friendly, supportive and takes excellent care of me at every appointment. She ensures I'm comfortable and that I have all of my questions answered during our time together. I see Jacy for chronic pain, hormone balancing, and general immunity support and I've had amazing results. I highly, highly recommend Affinity Acupuncture for anyone looking to revive their health and have support along the way." -RB
what our patients are saying...
"I highly recommend Affinity Accupuncture! I've been going to Jacy for a couple of years now for pain relief. I was a sceptic, but willing to try just about anything. The accupuncture paired with cupping has helped immensely!" -LT
Let's Connect
Ready to live your best life?
If you're struggling to find effective, natural solutions for hormone health, fertility struggles, or just looking for a more holistic approach to health, I invite you to book an appointment.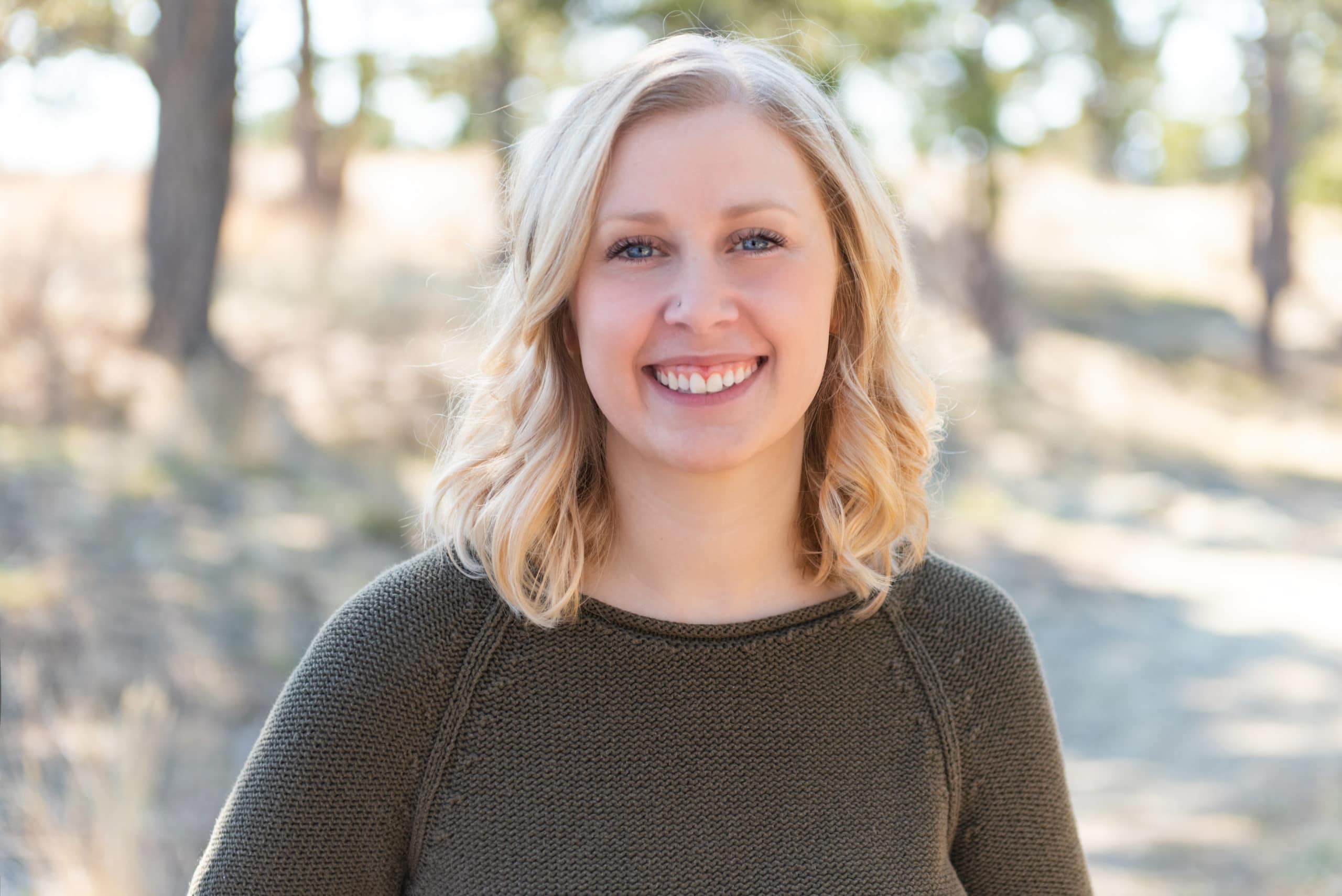 step 1
Book an appointment
At your first visit, we'll discuss your health issues as well as your overall health. You'll get answers to any questions you may have and we'll decide if our approach is a good fit for you.
step 2
get a wellness plan
If we decide that Affinity Acupuncture feels like a good fit for you and your goals, we'll discuss an individualized treatment plan and get you started by giving you your first treatment.

step 3
live your best life
Through our holistic approach, we'll get you feeling your best so you can get back to living your life to the fullest.
The first step to better health is to book an appointment. We can't wait to work with you!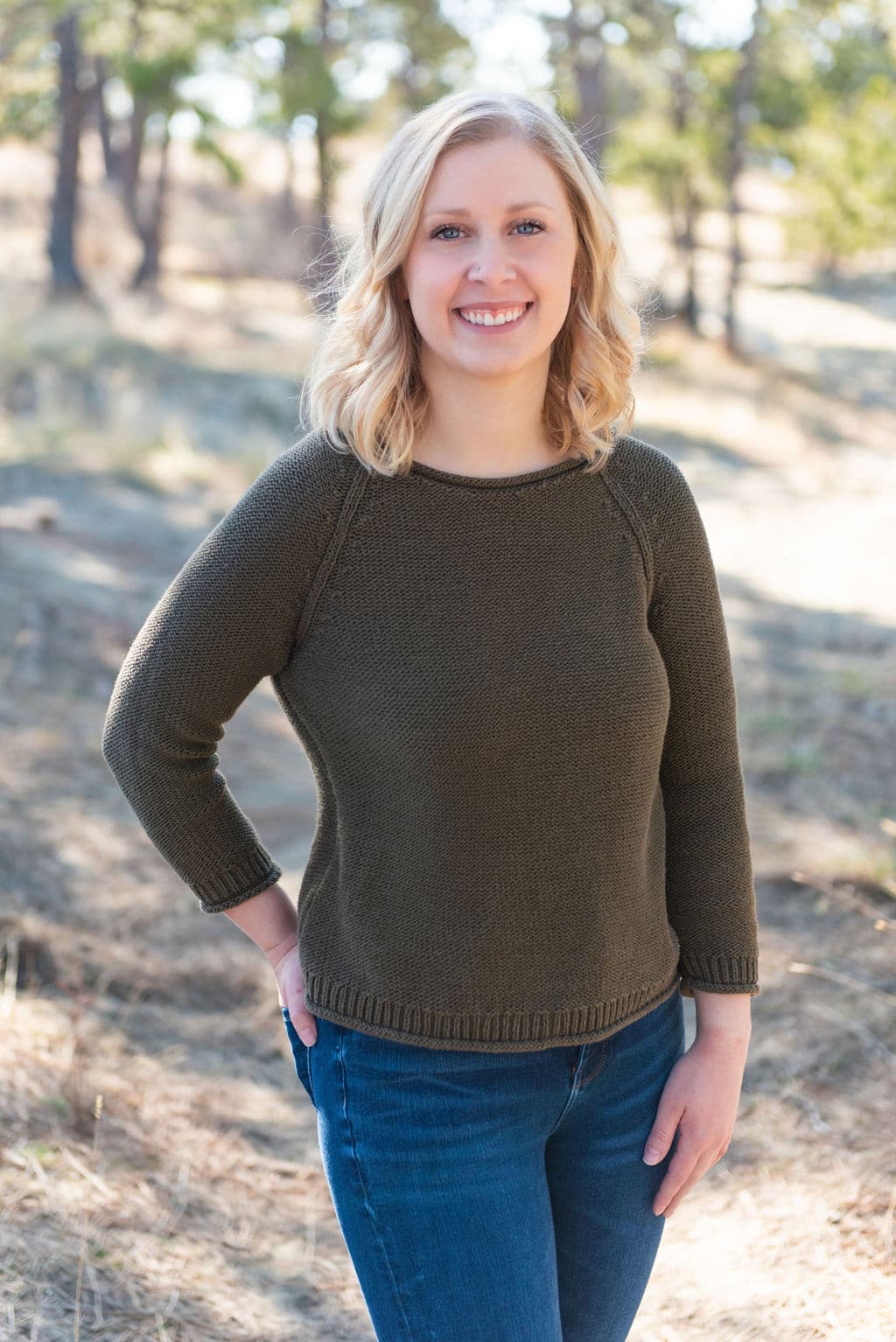 Meet Jacy
Jacy founded Affinity Acupuncture in Billings, Montana in 2017. She is a nationally board certified acupuncturist with a doctorate in acupuncture and Chinese medicine.
Jacy first discovered her love of acupuncture while receiving acupuncture for her own health issues. She was amazed at the effectiveness of acupuncture and started learning more about this amazing medicine until she decided to go to acupuncture school. She has extensive training in orthopedic acupuncture, dry needling techniques, and fertility treatment. With her unique experience and holistic approach, she loves working with patients to find relief and whole body health.
Since opening Affinity Acupuncture in 2017, she has grown the clinic into a holistic, integrative space with so much more than just acupuncture. We look forward to helping you find natural, effective solutions to your health concerns so you can live your best life.