Health Coaching with Rachael Bahre
Rachael Bahre is an integrative nutrition health coach with extensive training in intuitive eating, clinical hypnosis, neurolinguistic programming (NLP), and EFT tapping. She's passionate about empowering women to live a life in which they can truly thrive.
Creating healthy changes that feel good 
Feeling stuck + overwhelmed
Crash dieting + reverting to old habits
Finding balance between your work + personal life
Overwhelm from diet culture
Accountability + motivation
Setting attainable health goals that set you up for long term success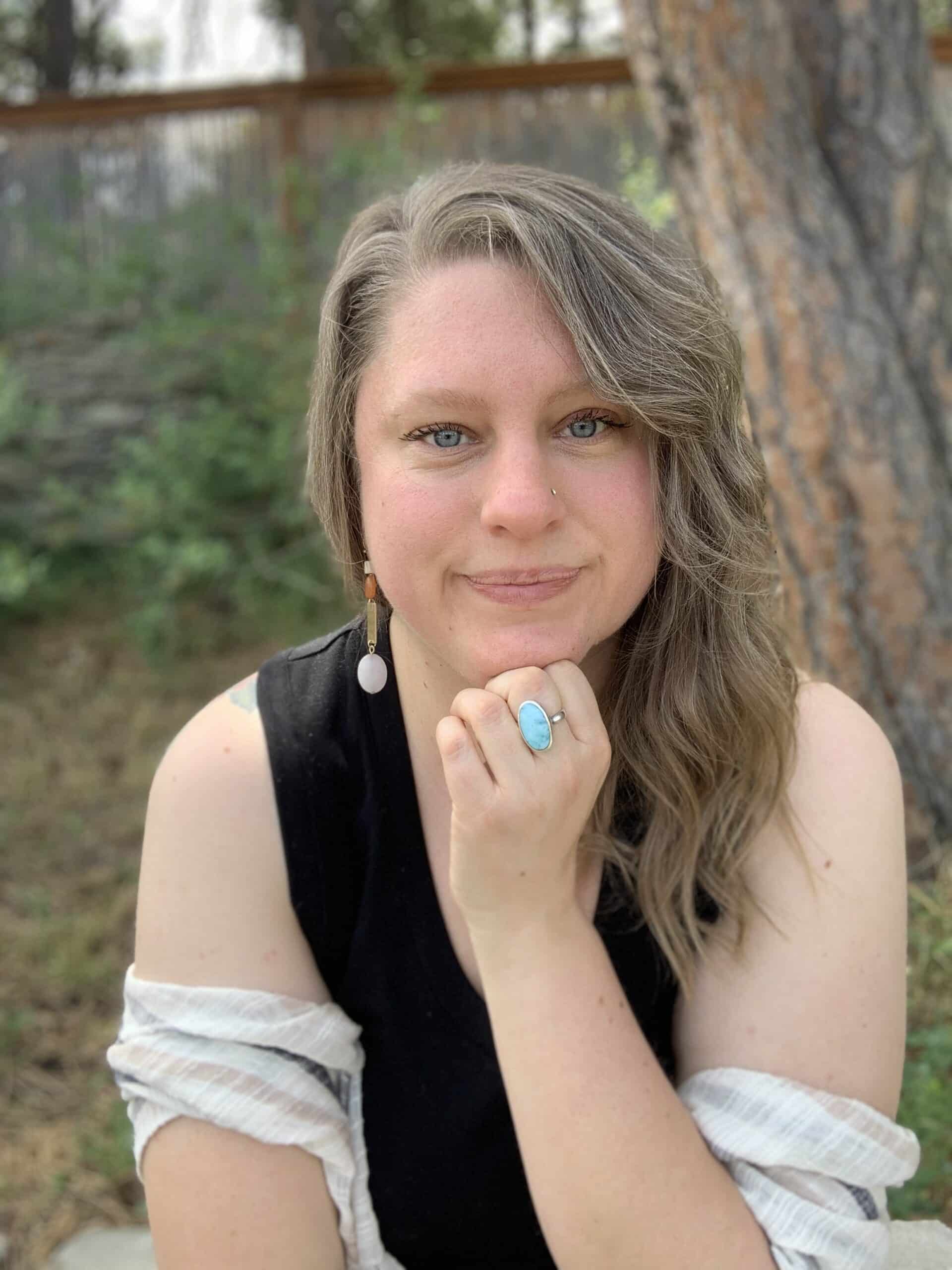 About Rachael Bahre
Rachael is a non-diet approach wellness coach. Her expertise includes emotional eating, women's holistic health, stress management, and mindfulness.
Here's more from Rachael: "My life wasn't always about helping others heal. In fact, I spent years being disconnected from my own body, feeling inadequate and under-appreciated in my work and relationships, and always gave more than I had. Little did I know, I was repeating my coping mechanisms from years of childhood trauma and was living in survival mode.
I was unhealthy, burnt out, miserable, resentful, and chronically cycled between dieting and binge-eating. Eventually my mind and body had enough. That's how I began my journey to wellness and found my path to health coaching.
Now, I'm devoted to helping you finally release the past so you can move confidently toward a new reality. YOU are so deserving of living in a way that allows you to thrive, even when difficult moments arise.
The uncomfortable truth is, we cannot control what life will throw our way, but we can learn how to become emotionally resilient and release old thoughts, behaviors, and patterns that are sabotaging us out of feeling good."
Rachael's Training & Approach
Certified Neuro-Linguistic Programming (NLP) Practitioner
Specialized in emotional eating, women's holistic health, stress management, & mindfulness
The first step is to
Schedule a complimentary 15-minute consult with Rachael
Complimentary 15-Minute Consult
Free 15-minute consult, online or in person.
Ready to make major changes but not sure where to start?
Feeling overwhelmed by diet culture and media?
Ready to feel good again and truly thrive?
Curious about my approach and how I can help you?
12 Weeks to Better Health
Are you ready to make lasting changes in your life and health? Then 12 Weeks to Better Health is for you!
Individualized plan to help you reach your health goals
Integrative approach customized to your needs
Six one-hour coaching sessions
Weekly check-ins and support between sessions
Special Introductory Pricing
$750 (regularly $1,000)
book by July 1, 2023